Benedict Trembath (Mousehole Man)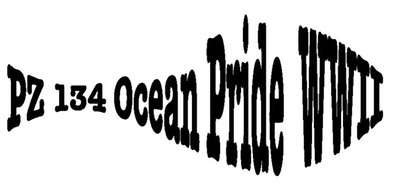 Benedict Trembath. Leading Seaman. 
Died on Saturday 24th May 1941.

LT/JX 205386. Royal Naval Patrol Service. 
HM Auxiliary Patrol Vessel Ocean Pride.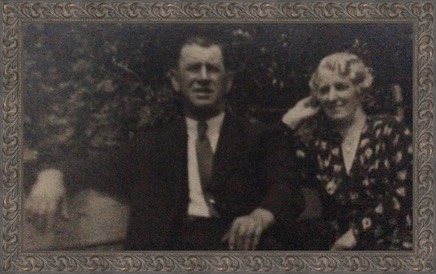 Benedict Trembath with his wife Leila
Benedict was part of the fishing crew on the Ocean Pride.

The boat that crossed the Atlantic for the America's Cup in 1914 the Shamrock IV. Benjamin saw part of the crew of the Shamrock IV which left Falmouth 20th July 1914 for the trip to the State.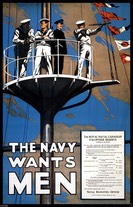 Due to the outbreak of the WWI 
Benjamin joined the Canadian Navy 
not returning to his home land Cornwall till after WW1. 
He departure: Halifax, Nova Scotia, Canada,
Arriving June 1919 on the Olympic at Southampton.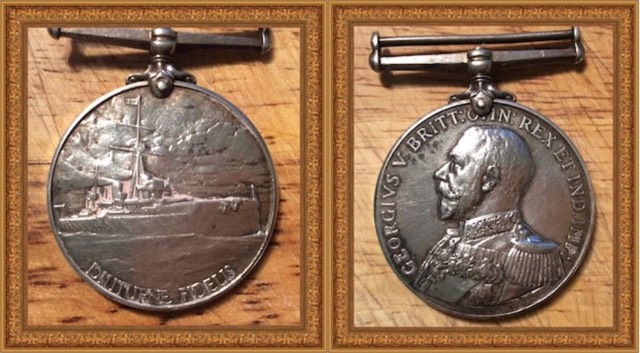 Royal Canadian Naval Reserve Long Service and Good Conduct Medal awarded to Benedict.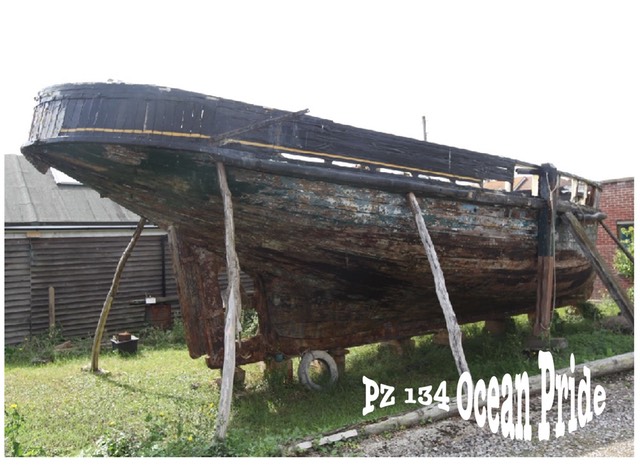 PZ 134 Ocean Pride in a sad state of repair Aug 2017
Ocean Pride Restoration Project web site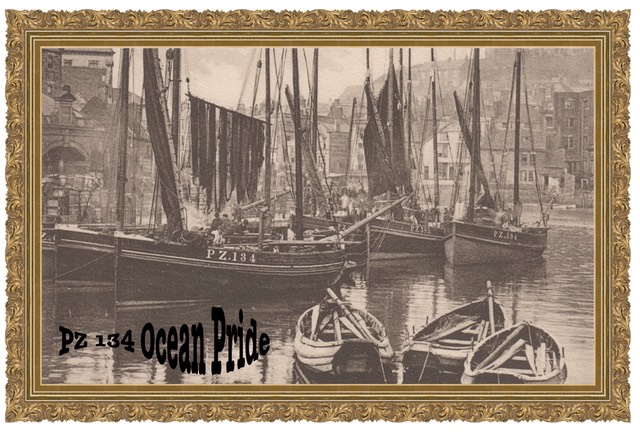 PZ 134 part of the Herring Fleet away from home.