Born in Mousehole and served his time as a stone mason.
He left Mousehole for Southampton in 1909 to depart on the SS Adriatic for New York USA to work as a stone cutter.  He later returned after the outbreak of WW1, to fight for his country. 
After the war he married and settled in Southend-on-Sea Essex England. 
John H Prowse served Also in the Royal Artillery during WWII
John died of war wounds from service in Royal Artillery and past away in 1947
Rank: Gunner
Date of Death: 08/01/1947 
Regiment/Service: Royal Artillery
Cemetery: SOUTHEND-ON-SEA (SUTTON ROAD) CEMETERY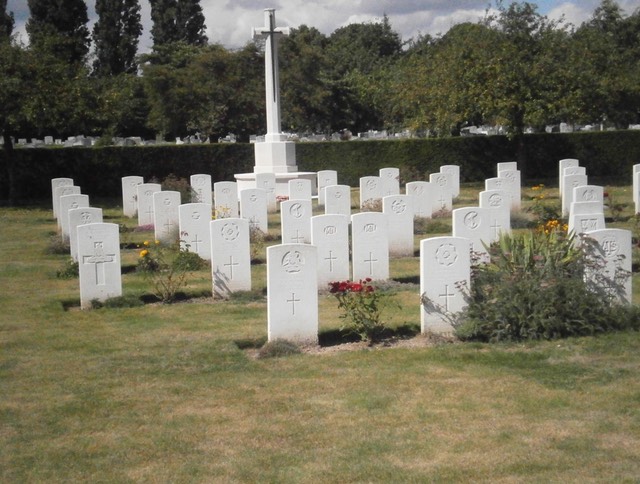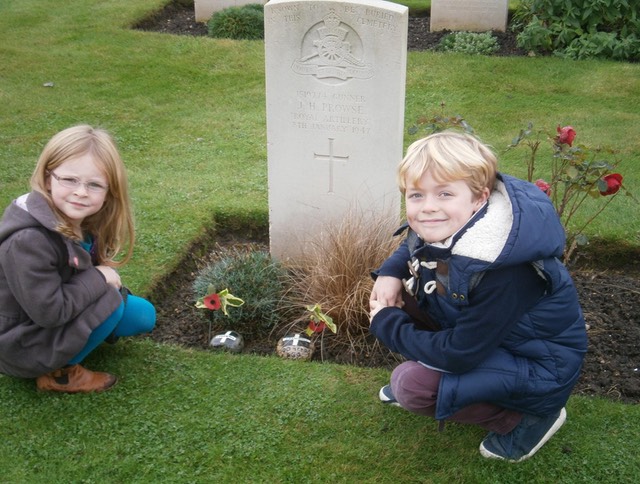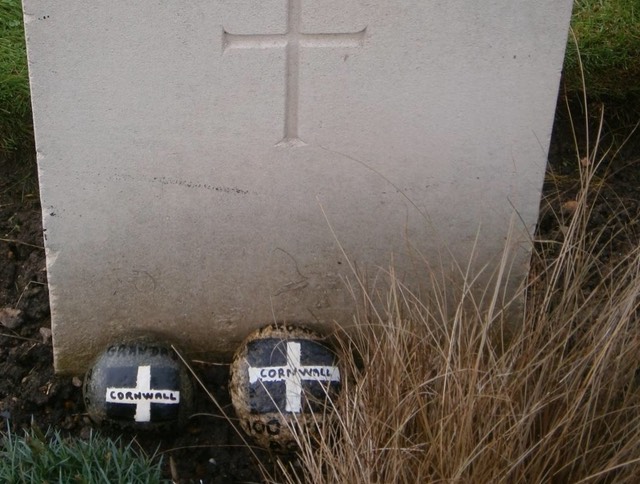 Photograph of the great great grandchildren of J H Prowse. 
They painted the rocks with the Cornish flag, to leave on his grave.